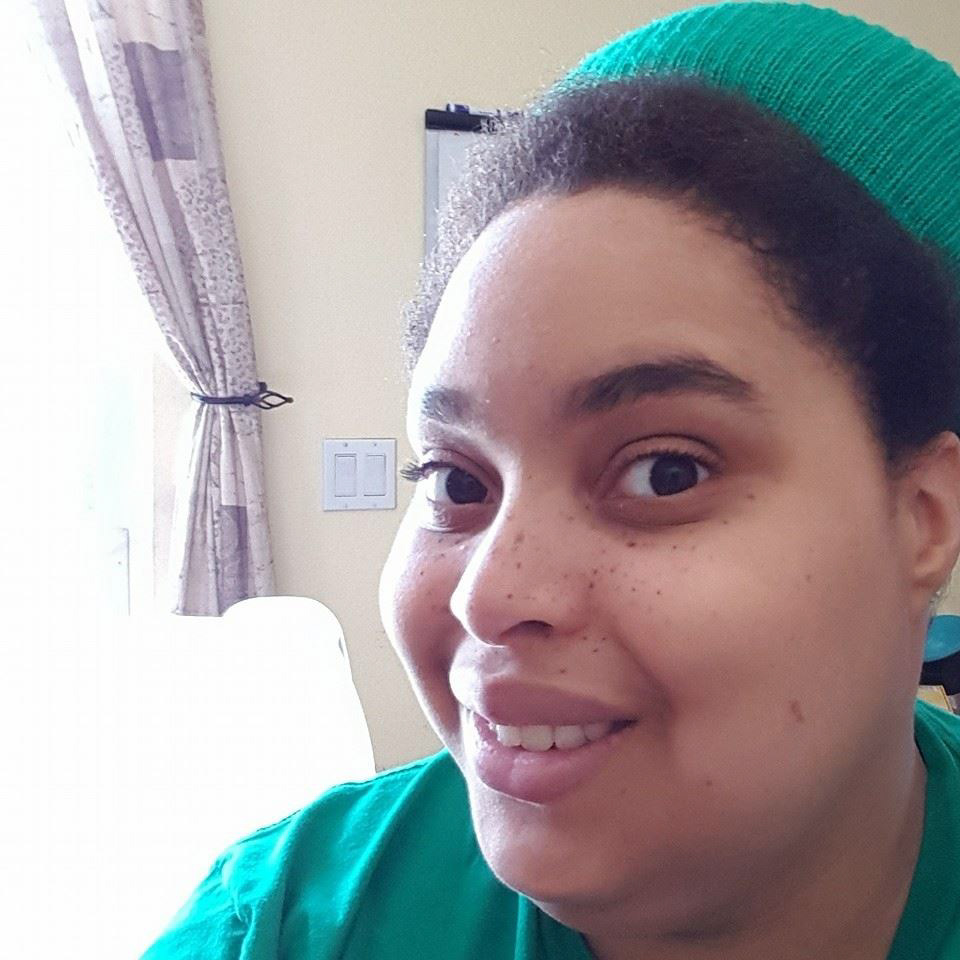 Olivia Dugan
||
Cat Lady
||
Los Angeles, CA 
||
Hail and well met! I'm Olive. You may (or may not) know me as the silly girl with a sweet smile, or something along those lines. Did you know that I also make ART?! Ever since I was a small child in Philadelphia, I've always wanted to become an artist in whatever sense of the word. I started studying the arts in high school and eventually moved on to college to pursue a degree in animation. 
I moved to California in 2014 and have been (happily?) stuck here ever since. It's hot. I miss the snow.
My goal is to become a well-rounded artist: I want to become a voice actress, a webcomic artist, a violinist/music composer (FL Studio), an indie game designer, a professional creative writer, and a bunch of stuff that's not art-related like a web developer. I'm also currently studying Italian and Japanese!
If I sound like someone you'd like to reach out to, feel free to message me!